Resource Library
View and download our materials about equine health practices and products.
Children categories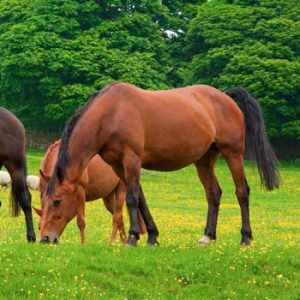 Bimeda Equine is proud to support responsible, targeted worming regimes to help protect today's horses and future generations. View and download our best practice worming materials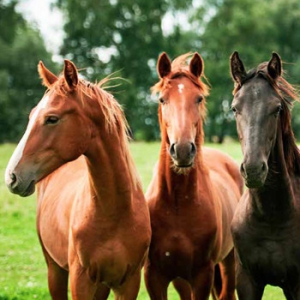 View and download the Bimeda Equine literature on best practice advice for providing in feed medication.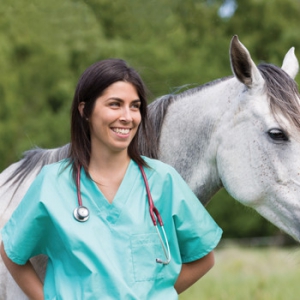 View and download the Bimeda Equine data sheets for our entire range
---